A Day Out with an Earls Court Escort
14 September, 2023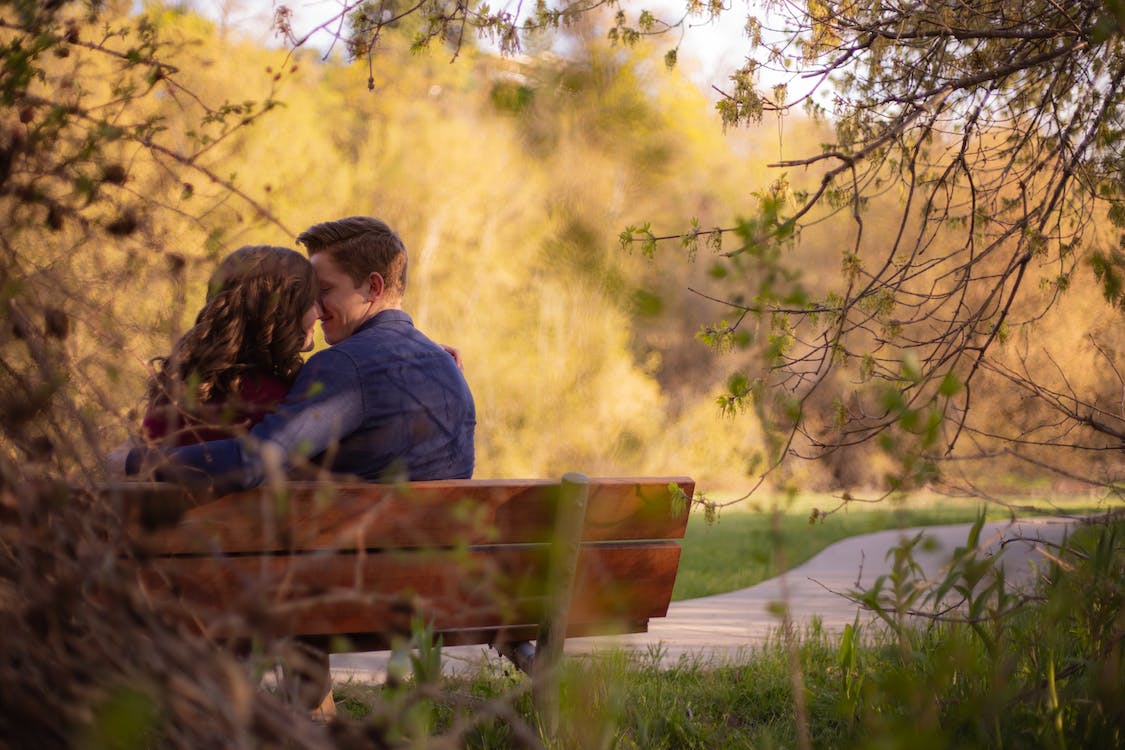 In a league of their own, Earls Court escorts are the epitome of elegance and deserve to be treated with the utmost care and sophistication. When you have the pleasure of taking one of these extraordinary companions out for a date, it's essential to choose a venue that matches their unique and thrilling personalities.
Fortunately, the vibrant neighbourhood of Earls Court never fails to deliver excitement and charm. At Rachael's London Escorts, we're your trusted companions in curating an unforgettable day out with an Earls Court escort, one filled with thrilling activities and enchanting locations to indulge in.
So, without further ado, join us as we embark on a journey that promises unforgettable moments from dawn 'til dusk.
The Morning: Café Rendezvous
Start your day the right way by treating your Earls Court escort to one of the charming cafes in the area. In the heart of Earls Court, you'll discover Over Under Coffee, a small yet chic café open seven days a week! They strip back coffee culture to what truly matters: good coffee, incredibly friendly service, and a simple yet delicious food offering.
As you sip your morning coffee, explore a menu that caters to all tastes, including gluten-free and vegan options. Enjoy morning delights such as:
French Toast
Banana Bread
Reuben Toastie
Avocado on Toast
In short, this trendy spot is the perfect start to an adventurous day with your glamour model escort.
The Afternoon: Romantic Strolls and Cultural Explorations
An afternoon in Earls Court is your canvas for romance and exploration. Stuck for ideas? Listed below are just some of the top romantic spots to visit with your Earls Court escort:
Go for a walk around Kensington Gardens - Once the gardens of Kensington Palace, Kensington Gardens is one of the capital's eight Royal Parks. It's a popular spot for walking, cycling, and getting a breath of fresh air, dotted throughout with sculptures, monuments, and other attractions.
Visit a winery - London Cru is a surprising find in the middle of the city, offering a unique winery experience. Take a tour through London's first urban winery, sip on their lovely beverages, or even sign up for wine-making classes!
Stroll over to Museum Row - In Earls Court, you're not far from some of London's best museums. All located on one road in Kensington, Museum Row is home to three renowned institutions: The Victoria and Albert Museum, The Natural History Museum, and the Science Museum.
These afternoon activities offer a mix of nature, culture, and romance, creating the perfect backdrop for quality time with your Earls Court escort.
The Evening: Culinary Delights and Secret Bars
As the sun sets, it's time to indulge in culinary delights and explore hidden gems in Earls Court.
Addie's Thai Restaurant
Embark on your evening with a visit to the enchanting Addie's Thai Restaurant. Nestled in the intimate ambience of a dark, crimson-hued basement lounge bar, this trendy eatery presents an unrivalled experience of authentic Thai cuisine. Its founder, an accomplished chef from a prestigious five-star hotel in Thailand, ensures that every dish reaches unparalleled heights of excellence.
Ready to be seduced by the rich and exotic flavours of extravagant Thai dishes, as you share an intimate dinner with your Earls Court GFE escort? Of course, you are.
The Evans and Peel Detective Agency
Following your delightful meal, it's time to infuse your evening with a dash of mystery and exhilaration. Make your way to The Evans and Peel Detective Agency, a clandestine Prohibition-era speakeasy concealed behind a covert door. Here, you'll have the pleasure of savouring cocktails crafted from bootlegged liquor, all while being serenaded by the sultry sounds of live jazz, blues, and swing music.
This chic and effortlessly cool establishment introduces an intriguing element of surprise to your night, rendering it the ideal spot to conclude your evening with your high-class escort in Earls Court.
Book an Escort in Earls Court with Rachael's London Escorts
At Rachael's London Escorts, we ensure a seamless and discreet booking process, allowing you to focus on creating magical moments with your bewitching companion. Contact us today, and let the magic of Rachael's London Escorts elevate your Earls Court experience.
Do you crave the company of a sultry blonde bombshell? How about a buxom brunette? Or, if one gorgeous companion isn't enough, why not settle for the duo escorts London has to offer?! Find your match today with Rachaels; your dream escort in Earls Court awaits your call.
Still searching for the ideal courtesan to fulfil your desires? Read our blog on choosing the right escort for your needs.
After an exhilarating day spent with an Earls Court escort, it's time to seek out a luxurious haven to continue the excitement. Explore our blog on London's captivating getaways, and choose from our escorts' personal selection of their top 5 favourite hotels in the city.