Escorting terms and abbreviations explained
17 April, 2022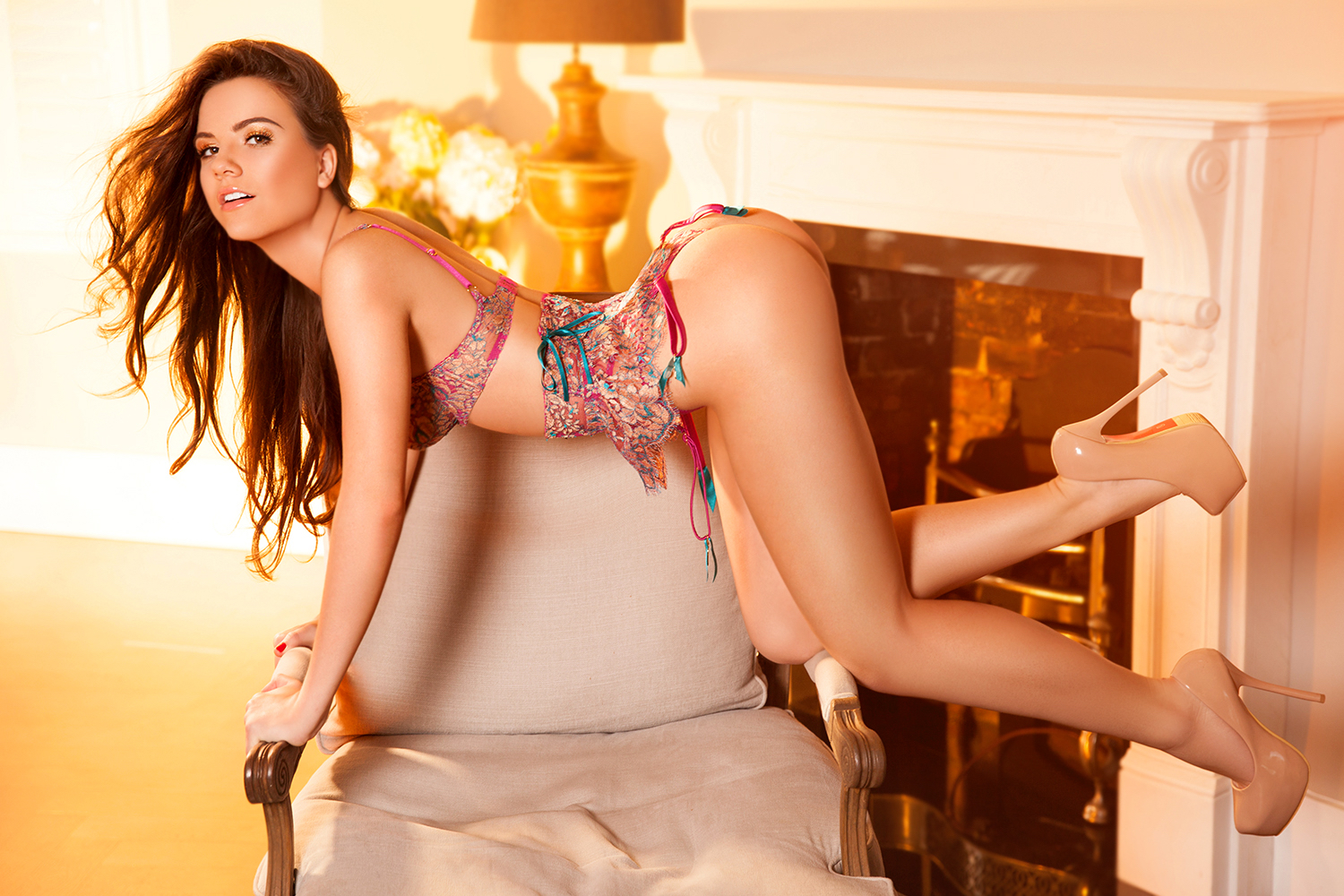 This article is to help you along and give you some guidance on what you are going to find on our escorts' profiles.
On each of our ladies' profiles, you will find a select listed as "likes" this is the area that outlines what the lady you are looking at enjoys doing – all of course at her complete discretion.
To make writing profiles and descriptions much easier over the past years so many likes have been broken down into the abbreviations that you see today, listed below is a break down and small explanation of some of the more popular ones.
Rim – licking of the anus
COF – Cum on Face
COB – Cum On Body
OWO – Oral With Out (condom)
OW – Oral With (condom)
DFK – Deep French Kissing
Alevel – anal
CIM – Cum In Mouth
DT – Deep Throat
MOC – Men Of Colour
WS – Water Sports, golden showers
GFE – Girl Friend Experience
PSE – Porn Start Experience
HJ – Hand Job
DP – Double Penetration
MILF – Mum I'd Like to Fuck
DATY – Dinning At The Y, giving a lady oral
BDSM – Bondage, Discipline, Submission, Masochism
FK – French Kissing
FJ – Foot Job
69 – A oral sex person for 2 people
CBT – Cock and Ball Torture
Happy ending – Cumming at the end of a massage
MMF – Male Male Female threesome
FFM – Female Female Male threesome
Roleplay – Playing out a senecio with a sexual overtone IE a sexy secretary working late with her boss
Are there more?
There are so many more and it seems that more abbreviations are being created each day but those listed above are the main ones and the ones that will get you through any escort agency website.
If you are unsure then you can always ask one of the reception team or you can even use Google and find more in-depth lists.