The escorts with the best apartments in London
27 March, 2021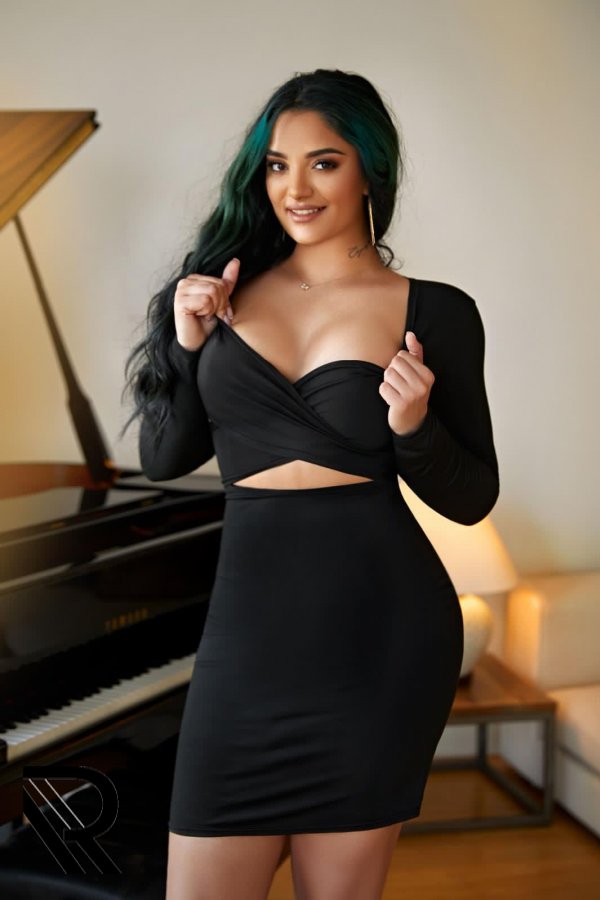 This is a question that comes up quite and lot and it was decided that our sister site would have a complete category added to it to cover this, I thought that it would be nice to write a blog for it here and actually showcase some of the very escorts with the best apartments.
All over London
Yes, it's true you have a choice of many places to visit but some of the girls have really pushed to boat out and made certain they have places that you want to stay in, their apartments are a little oasis from the real world and a place that you can relax
Some of the best areas for the most exclusive incalls are;
Kensington
Gloucester Road
These are the very best but don't let that worry you a number of our London escorts outside of these have very nice places to visit as well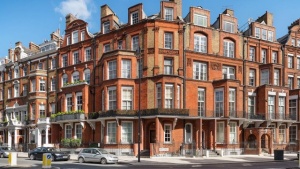 London is home to some very beautiful apartment buildings
This doesn't mean that they are expensive
A number of the beautiful escorts in London who are really nice apartments are not expensive at all, some of them, in fact, do not charge enough for their time and are "undervalued".
What's the main element to make it into this section?
The ladies below all have lovely welcoming apartments – fridges stacked full of beer, any one for a checky glass of vino? Fancy a sausage roll (that one is not quite true but we can only hope) – if you are hungry and visiting an escort for an incall I'm certain she wouldn't moan about an Uber Eats delivery from Sexy Fish!!!
Aylin – lives in a dreamy apartment not a stone's throw from Gloucester Road tube station – her place has a beautiful bathroom with a lovely shower! Sit back and relax and watch some TV in this sexy brunette escorts lovely front room and enjoy a nice, chilled glass of white with one of the hottest babes on this planet. Aylin has added videos and selfies to her profile to really show you just how beautiful she is.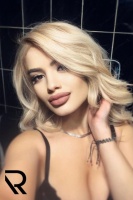 Hailey – based in Earls Court, Hailey's apartment is sparkling white and so clean. She enjoys welcoming people into her home and loves to entertain always ensuring that her fridge is packed with little "nibbles" for you to enjoy – although I think you would prefer nibbling her!!
Listed under our blonde escort's gallery along with so many others Hailey is proving to be very popular and is a firm favourite at our London escort agency.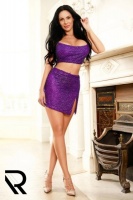 Pamlea – one of our more mature London escorts she has made certain her apartment is one of the very best, lovely big sofas, beautifully decorated and a massive TV, what more could you want from this very busty, sexy and open-minded woman!!! You are going ot have masses of fun if you decide that you wish to wish Pamela for an incall – please do bear in mind that she also offers outcalls!
Some of our newer escorts to make this gallery
Sacha – based in Edgware Road in a fresh apartment with some really great views, another lady who has ensured that you will wish to visit her time and time again, she knows what she is doing and making sure that she keeps her high-class status is really important to her.
RoseMary – great babe who is proving very popular with the most wonderful boobs – she is very busty this escort, and who again knows how to entertain – home made cocktail anyone?
Relax and chill
This is some important when you visit an escort, after all London is a busy place, we all live busy lives and sometimes things can get on top of you – so some of us chose to see a beautiful woman and be looked after. I can't blame you for wanting that! It's important to all of us and I would put spending time with one of these escorts far in front of meditation!