Book Escorts Near London Bridge
10 September, 2018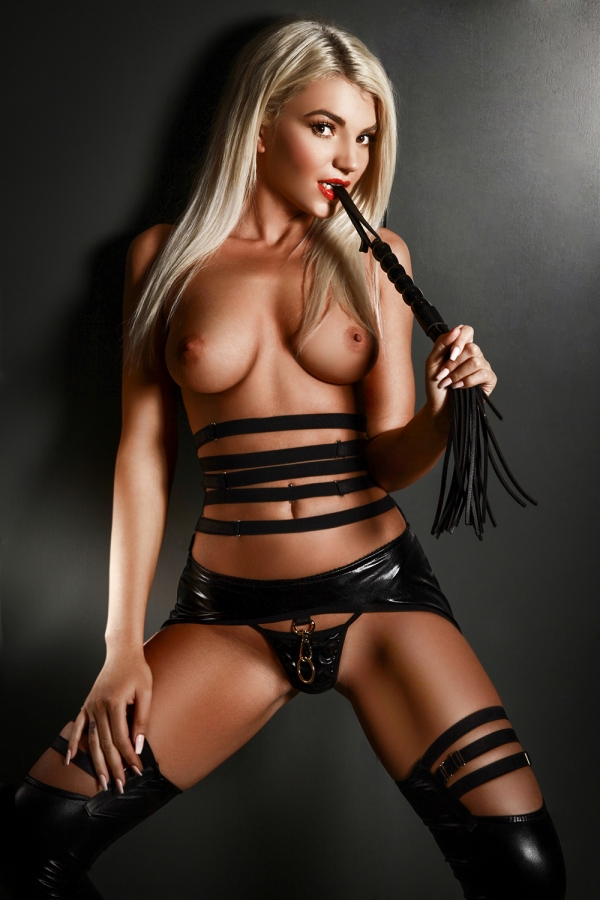 Wow! London Bridge is a really busy area, you would be shocked at the number of calls that we get for London Bridge Escorts and that so many of the ladies do get booked for outcalls to the Shangri – La Hotel which is located in The Shard building.
Sensual London Bridge Escorts
The area of London Bridge is located on the Southside of the River Thames, it is home to one of the busiest train and tube stations in London, over the past 18 months the station has undergone a great deal of work and looks nothing like it did a few years ago, just look at how much The Shard has changed the landscape there.
Lots of people who phone up to book time with a London Bridge escort via Rachaels Escorts Agency look for incalls – I am so sorry to say that there are not many ladies who offer incalls in the area.
A London Bridge Escort To Fall For
Guys Hospital is located just opposite The Shard and the station and is one of the main hospitals in the whole of London – it's also very handy because at the base of the hospital there is a MacDonalds!!! What more could you want after a bit of major surgery than a Big Mac?? Some Nuggets??
London Bridge is an SE1 postcode, in the same area is the Borough – another very busy area during the week, there are so many offices around there, it often makes me wonder why they are not more girls working there.
London Bridge Straight To The City
Just over from London Bridge is The City, otherwise known as The Square Mile, an area that is so important to the history of London – in fact if it weren't for London Bridge and The City, London would not be what we know it today, this is where it all started and where the Romans laid their first road, I am getting a little off track there and should really be getting back to talking about escorts in London because that is what you are hereafter.
There is so much to see in London Bridge – before or after you have visited your Rachaels London escort girl, maybe a little bit of dinner in Hayes Galleria, once a busy dock and now home to shops, restaurants and bars, take some time out to walk along the river and breath in the beautiful fresh air – don't laugh but the River Thames is regarded as one of the cleanest rivers in the entire world!