Must see mature escorts
21 March, 2023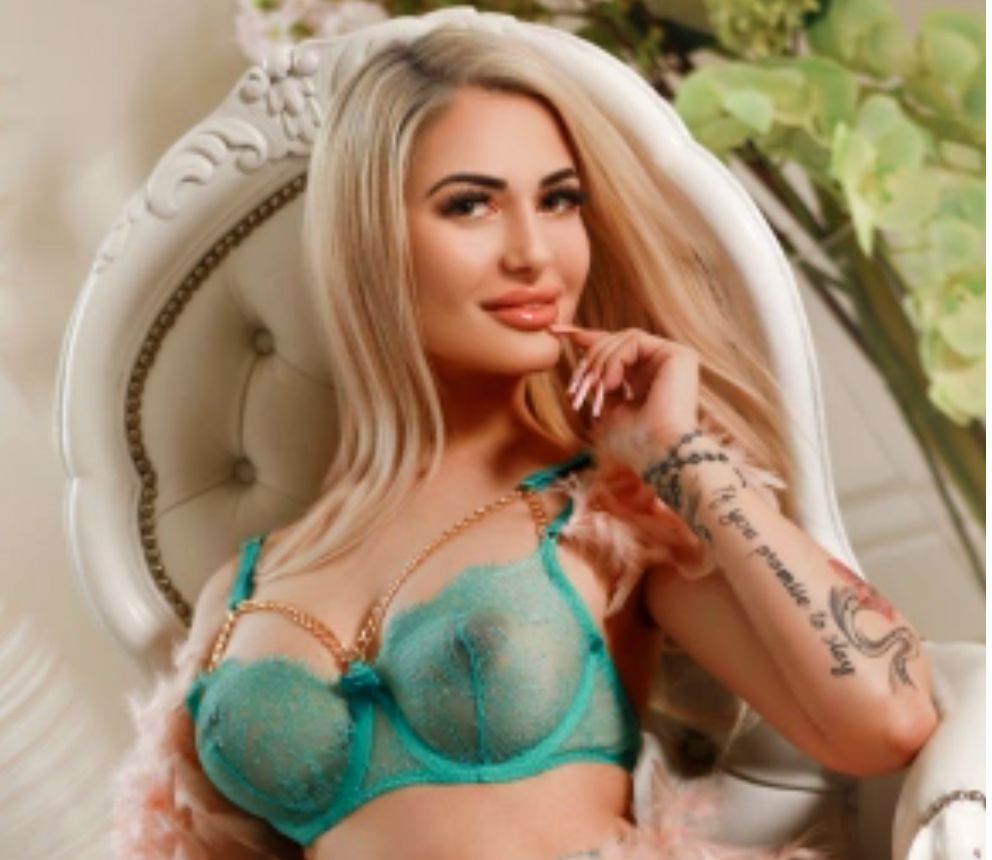 Our reception team find themselves getting asked this question all the time, "who is the best mature escort that I can see", we thought that it would help you all in your decisions if we posted a blog on the subject.
We class a mature escort as a lady over 30, you can call them mature, milfs or older but its all the same, the name doesn't change the quality of lady that you are going to get introduced to via this escort agency.
Over time we will of course add to this blog, we will also remove ladies who are no longer here – after all this is a guide to help you making your decision right here and now.
There is no order to the ladies posted in this article each one posted here is just as good as the last so let's look!
The best mature London escorts.
Lavina – a very beautiful blonde lady who is based in the Gloucester Road area of Kensington, Lavina has a very beautiful apartment which is always so clean, tidy and fresh, like with herself she takes a great deal of pride in where she lives. 1-hour incalls with Lavina are £200 and she also covers outcalls.
People have left some great reviews for this milf which classify not only how good she looks but also her fantastic personality which puts people at ease right away!
Nikyta – like me do you like your mature escorts with a little something "extra" about them? Because if you do Nikyta should be one of the first choices you make.
Nikyta has a very special look about her, her short funky blonde hair, her sexy tattoos and a figure that you know she works out.
Nikyta is one mature lady who loves to dress up and show off what she has got, she is also very open minded – if you add the two together you are going to have a wonderful experience.
Bambi – the number of reviews that come in for Bambi are astounding, everyone loves her and we think that you will two. Located in Bayswater in a very nice apartment, she's always dressed very well, and everyone has a great word to say about her! Bambi speaks perfect English, is very open minded and is also available to couples, Bambi always appeals to the female of the couple as well because she is fully bisexual.
Taboo – is making a name for herself, she is very popular for anyone who is looking for a mind blowing experience. You see not only is this mature London escort every naughty she is also very friendly.
Paola – full of sexy tattoos and massive boobs this sexy blonde needs to be on your list of mature escorts "to do", a very engaging women who is happy with her sexuality in her 30's and who enjoys giving and receiving pleasure. If your budget can't stretch to her fee then we would strongly recommend that you save up and wait for this babe – Paola normally takes the summer off to sun her gorgeous body in a very tiny bikini.
Madeline – one of the most open-minded mature babes that you will meet via this escort agency – is there anything she won't do? Also, a full-fledged mistress, Madeline is fun and well worthwhile. Currently based in Paddington and available for incalls and outcalls. Madeline is happy to see couples (ffm), single gents and single women, she is also fully bi and very engaging.
Do these mature escorts duo?
Of course, they do, from the list above Madeline will duo with Tammy – a very sexy blonde / brunette fully bisexual combination of lust.
Paola will duo with Elizabeth, two very sexy and open-minded ladies who are lots of fun on their own but added together they are like something out of a romance novel.
Never a dull moment with one of these milfs
That's true and that's why they have made it into this list, these ladies are very good at what they do, they have plenty of experience at doing it.
Most of the ladies listed in our mature escort's gallery have stacks of reviews and this is a very small selection of whom we consider to be your best choices if you're looking to see an older escort.
You can still of course call our reception team, the team know lots about the girls and can let you into some "little secrets", its great when you write reviews for the ladies that you have seen so please do so of any of the girls above, once you have seen them.