What a busy day
15 March, 2021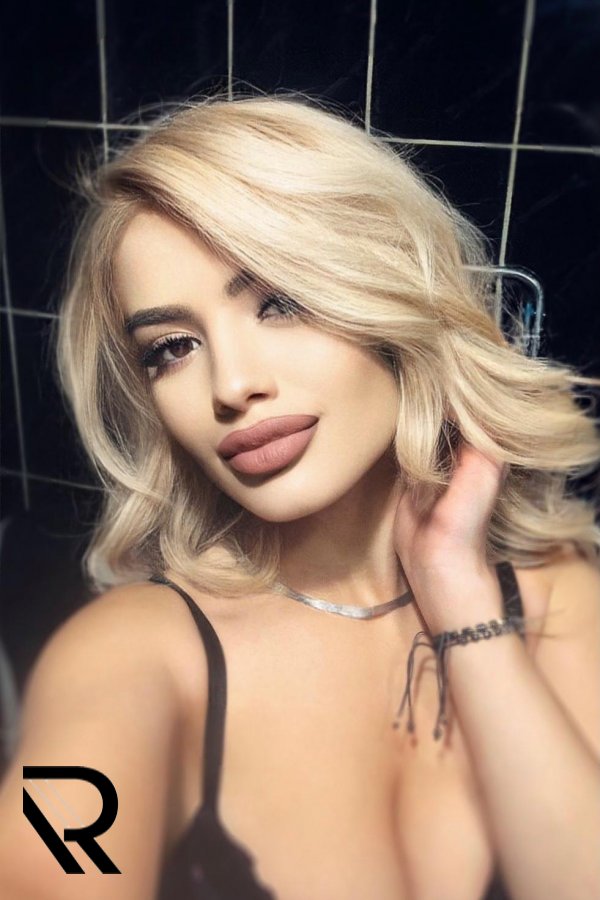 Today I had a lovely day in meeting our lovely escorts and thought that I should share some of it with you. As you may all know both Rachael and I meet all our girls, firstly to ensure they are up to the standards we set for the ladies that our escort agency represents and secondly because they become friends, its true when you all work together in an environment like we do then you become close, you are all work colleagues and seeing each other is very important.
The days that I have out in London are always busy, there are so many escorts on our books, tie that into running the agency and the days fill up very quick.
My favourites areas of London
It's true, there's all different parts of Central London and there's ones that I really do love, I love walking around them, eating in restaurants there, drinking in the bars and sometimes doing a little bit of shopping.
Knightsbridge – can you guess why I love it so much here? Yes, I know that we have a great choice of escorts, but Knightsbridge is also home to my favourite corner store! Harrods – I could wonder round here all day every day, checking out the men's shoes department, clothes and everything expensive. I also like having a little walk-through MAC – those women there are stunning.
Mayfair – home to so many of our elite London escorts and also home to my favourite hotel – The Mayfair, I once took a suite here and had a few of our most beautiful escorts visit me, I'm also very fond of a visit to Novikov where I always order the Tempura Lobster.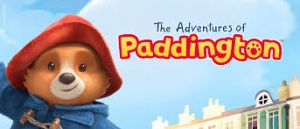 Every Ones Top Bear
Paddington – such a great hub, filled with quirky little places to grab a coffee on my visits to the escorts and so easy to get around.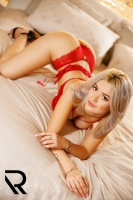 The most beautiful escorts I get to call friends.
We work so close together that our bound is unbreakable so I thought that I would showcase just a few of the ladies I visit and always make a point of catching up with.
Hailey – a stunning blonde escort who is based in Earls Court, very beautiful with a slim toned body and amazing boobs, Hailey is making a big name for herself her in London and it's going to pay off in huge ways.
Rowan – a very sexy brunette who lives just by Kings Road, Rowan has one of the hottest figures of all the escorts in our London gallery and can be booked for incalls and outcalls. Just wait until you see this babe in a pair of sky-high Louboutins'
Merlot – so friendly and yet so sexy, can women this hot really be this nice? Merlot is located in Bayswater, about a ten-minute walk – at my speed, from the tube station – Bayswater or Queensway it doesn't matter which because both are on the same street. There is a really nice coffee shop in her road as well where they serve the most amazing fresh juice.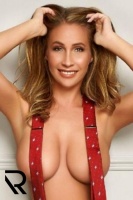 Merlot is one of our 'Mature London Escorts"
RoseMary – I had to meet RoseMary because she is new at the agency and because her video is so dam hot! You will find this lovely escort in Edgware Road and just around the corner from Edgware Road tube station, her apartment is beautiful! I grabbed a my typical black coffee from Costa when I left her just to settle my nerves after spending time with such a beauty.
Lea – an old favourite here at our agency, Lea and I always find the time to put the world to rights and today was no different. If you plan on visiting this sexy blonde escort, then you will be please to know that not only is she very good looking but is intelligent and funny to boot – always a winning combo!
Keep up the hard work.
There's so much to write and share with you about my job and how we are making this London escort agency lead the pack, as you can see today, I visit many parts of Central London and that's just a handful of the girls that I met, it may seem like I'm living the life but keeping this agency in the shape that you all know is hard work – it's tough job but someone's got to do it.
Rachael, the lady herself, will be posting a blog soon, giving you an idea into the day to day running of an escort agency in London, its nothing like what you have seen on the TV – no "Secret Dairy of a London Call Girl" meetings taking place in fancy hotels – that's for yours truly! More about running our diary, keeping track of whom is going where, making certain that you clients arrive on time, ensuring that the gallery is kept up to date and most importantly answering the phone in her sweet sexy way.