The escorts returning to London
03 March, 2021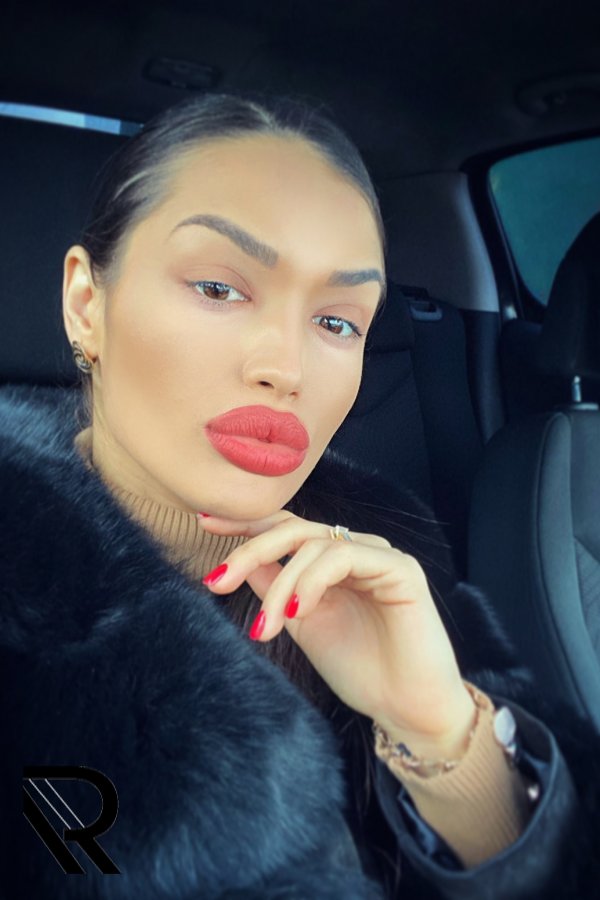 So many escorts are returning to London!
Before COVID and the national Lockdowns, London never had such a great choice of beautiful women for you to book time with, all the top London escort agencies had a selection of babes, in varying prices brackets, areas and of course ages. That number started to dwindle with girls retuning home – so many of the escorts in London are from Eastern Europe and staying put while this country shut down was just not finically viable!
With the success of the UK Governments COVID vaccine programme the tables have really started to turn!
The best escorts in the world are flocking back to the greatest city in the world and our escort agency is at the forefront of it all.
When are the escorts returning?
Some of your favourites have already returned – more about them in a moment but the next few weeks are really important, and we are going to see a massive influx of the escorts arriving back in London.
Once the schools start to return, from March 8th, quite a number of the girls have let us know they will be coming back, the schools being back mean we all have more free time and its free time that we all need, this allows us out of the house to see these sexy babes.
From the end of March – "stay at home" becomes "stay local" so many of you will be allowed to roam slightly more than you have been and guess what??? More of our babes have already scheduled flights.
Then from April the main bulk of our escorts who are down as away will be boarding planes – these flights will be packed with some of the hottest and sexiest women the world has ever seen!
London escorts who are already back and ready to book!
Maddison – just retuned and looks better than ever, our very sexy brunette with the most impressive blowjob lips ever is here ready and waiting for you to make your booking with her, she has missed so many of you and has a couple of regulars whom she is really excited to meet up with.
Check our Maddison's profile and you will see updated selfies and videos – she looks fit in all of them.
Poppy – a long term favourite escort of so many of you, skilled in owo and looking good Poppy is top choice on so many of our clients list, she is fun, friendly and knowledgeable – the perfect date for anyone looking for that little bit more. She is located just off of Sloane Avenue and very close to Kings Road in a beautiful apartment that is like a haven!
Candy – sexy tight blonde with a body to die for and a warm attitude too life. Candy has returned to her wonderful Paddington apartment – its out of this world just you wait and see, Candys selfies and videos look a lot better than her professional photos so just take some time to check out her escorting profile in detail. At 19 years old Candy is one of our young babes and can be booked for an incall from just £150, her beautiful green eyes contrast so well with her complexion and she is owner of some very naughty uniforms and outfits.
Anais – is a brunette and is based very close to Edgware Road, she arrived in London at the very start of last year but – unfortunately didn't have the time to make an impression. She is now back and good to go with a revived sprit and a burning passion to make a name as one of the hottest, and most sought after, escorts in London. Another babe with a profile of selfies and videos this lady is one that you need to check out now that she has returned to London. A very open-minded lady Anais loves ws, owo and parties – that is ever an evening if I did see one!!
How to book
Telephone ; 02038595225
WhatsApp ; 00447504335308
SMS ; 00447504335308
Email ; Bookings form
Making a booking with these returning escorts mentioned or any one of our babes is a simple process and can be done either by telephone, SMS or WhatsApp, yes it's that simple so as long as you are able to make your mind up, we think that the remainder of 2021 is going to be an amazing year for us all and if you can't make up your mind then just let Rachael or Danielle pick for you and work your way through our gallery of London escorts!