Top 5 Date Spots To Visit With a Park Lane Escort
09 August, 2023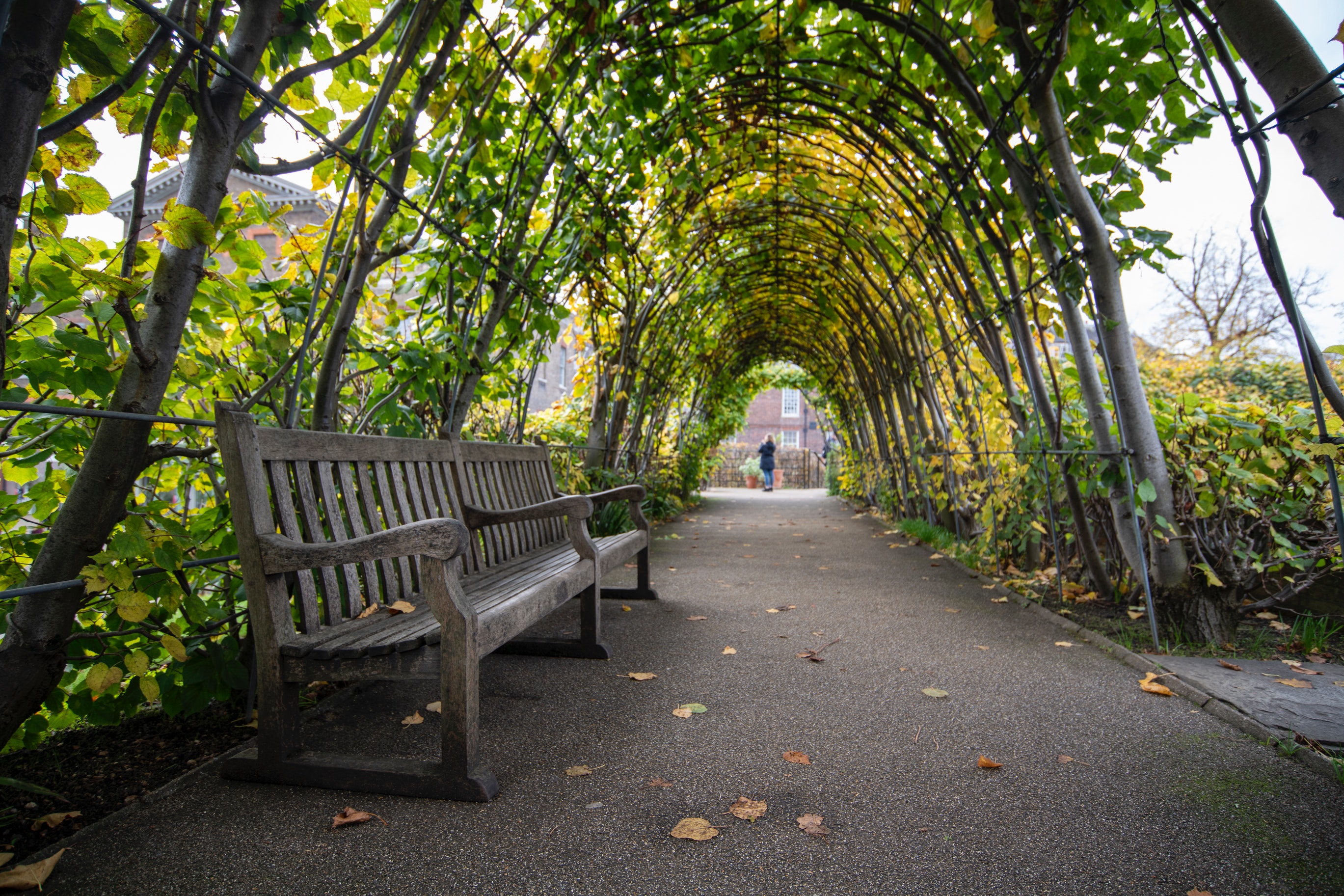 Park Lane; A location brimming with hidden gems, exquisite escorts, and a whole lot of charm! With so much to get up to here, it makes for the perfect backdrop for a fun-filled day with a Park Lane escort. In this blog, we'll be your personal guide, unlocking this borough's hidden gems and ensuring your adventure is filled with pure pleasure.
A Scenic Stroll through Mount Street Gardens
Escape the hustle and bustle and find serenity in the beauty of Mount Street Gardens. Nestled right in the heart of Mayfair, this lush green space is the perfect spot to indulge in an intimate retreat with your Park Lane escort. As you stroll hand in hand through its gorgeous gardens, you both can relish a moment of peace in exquisite company.
Heads up, model Elle loves nothing more than taking a relaxing stroll, making her the perfect partner to accompany you! On a romantic, peaceful date, you can relish in the full extent of the GFE and bask in her irresistible charm. Sounds dreamy, right?
The Enigmatic Shepherd Market:
Tucked away just off Curzon Street, Shepherd Market is a must-visit destination for you and your London escort. Here, you can explore cobbled alleys, lined with traditional pubs, quaint cafes, and boutique shops. Shepherd Market oozes lavish charm, making this a hot-spot for impressing a high-class Park Lane escort companion.
This secret treasure trove exudes a village-like atmosphere, perfect for an intimate rendezvous. Whether you opt to get to know each other over a drink, or spoil your companion with a thoughtful gift, we highly recommend paying Shepherd Market a visit.
Wallace Collection - A World of Art and Elegance:
This lesser-known cultural gem allows you to relish in not only the beauty of your gorgeous escort, but also the beauty of the art! The Wallace Collection houses a captivating array of pieces including paintings, sculptures, and decorative arts. For the gentlemen with a refined taste in culture as well as escorts, a day out to the Wallace Collection with a Rachaels London girl is the experience for you.
Culinary Pleasures at Clarges Village:
Clarges Village offers an escape from the ordinary. Here, you'll find a hidden paradise of delicious treats with a whole host of international cuisines, charming cafes, and fine dining establishments. Explore this well-kept secret, and savour incredible dishes on an enchanting dinner date.
Looking for the perfect dinner date companion? Consider the delightful Paloma, who is an absolute foodie at heart. With Paloma as your companion, you'll not also enjoy the pleasures of a delightful dinner but also engage in charming conversations with an elite London escort.
Twilight at Green Park:
As the day winds down, embrace the magical twilight at Green Park. The soft glow of the setting sun casts creates an idyllic setting to bathe in London's moonlight.
Find a secluded bench to sit together, gazing at the sparkling stars above. Share your dreams and fantasies, and cherish this moment of connection under the night sky. This unique experience is bound to create an unforgettable memory.
In the heart of Park Lane, a whole host of adventure beholds before you. So, let the magic of these hidden gems captivate you and create a magnificent day for you and your Park Lane escort alike. Embrace the temptation of the unknown, and you'll find the most beautiful memories are often crafted in the most unlikely places.