Top 5 Relaxing Date Ideas with a London Escort
24 July, 2023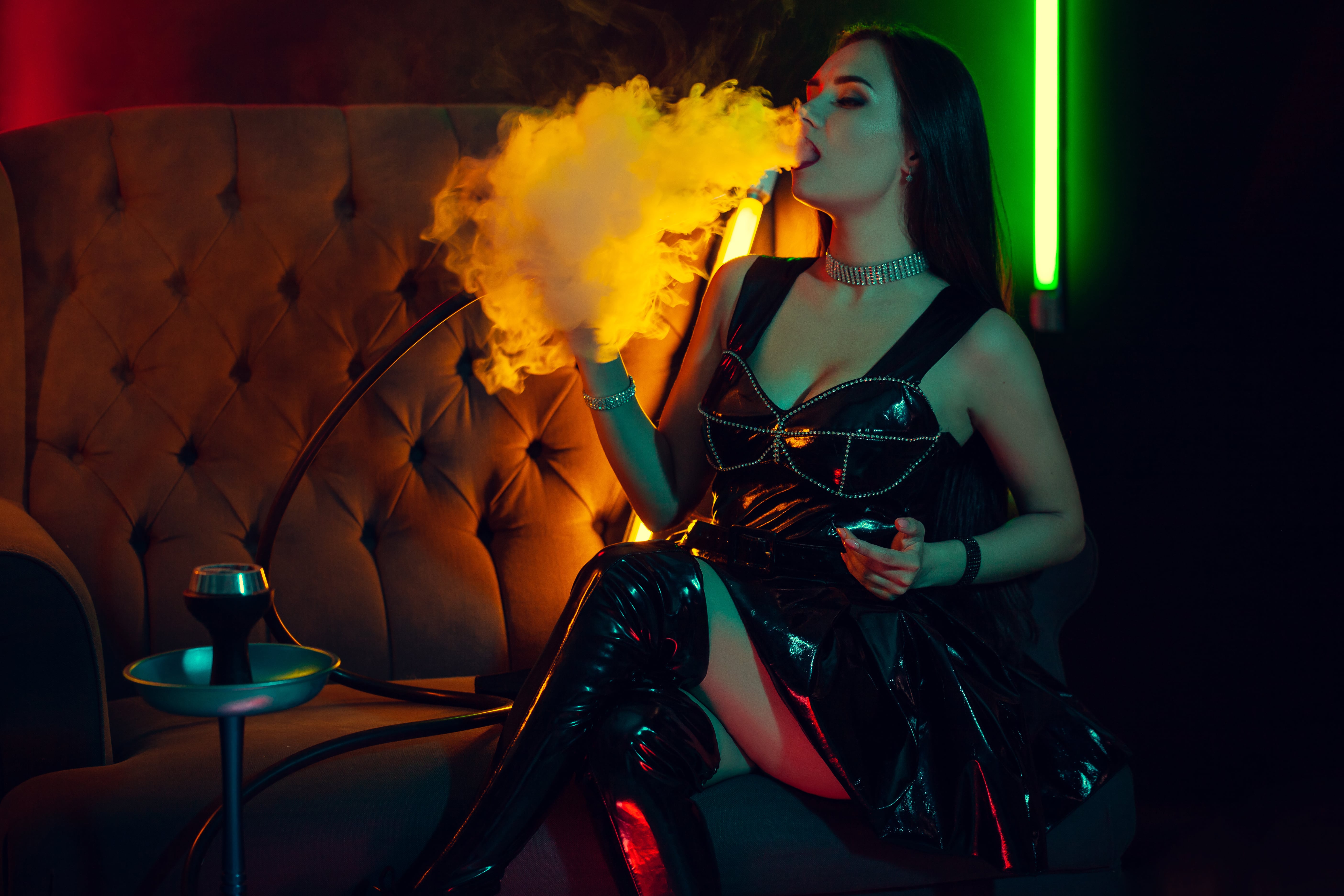 Escort dating typically centres around dinner dates in expensive restaurants or visiting bustling cocktail bars. However, an experience with an escort can be relaxed as well, and these typical date ideas may not suit your desire to unwind. Sometimes all you need is a massage to restore yourself back to a zen-like state or finally engage with the hobbies your busy life has forced you to abandon. Regardless, having an escort by your side is the perfect way to relax, whilst still having a memorable time, that will leave you yearning for more.
Here at Rachaels, we have a variety of escorts in London who can help you to relax whether that is for an adult massage or an intimate dinner date, where you two are the only people in the room.
Visit a Massage Parlour
Whilst unwinding in a spa may be a great way to relax, receiving a massage from one of our professional masseuses. We have a variety of massages available at Rachaels basting London's top massage escorts. Whether you are looking for an intimate body to body massage or a more sensual massage, we have you covered and an erotic massage can have great health benefits.
If you are looking to focus on your mental health a escorts' massage releases endorphins, which can help reduce anxiety and lift your mood. For the more physical benefits it can really help stimulate your blood flow for better erections and overall pleasurable sensual experience.
Explore the Art Galleries of Mayfair
Sometimes life can get in the way of you exploring your passions. Why not combine your desire to meet a companion with a trip to an art gallery? Naomi, for example, loves exploring the latest art on offer in her local spot of Mayfair, always looking for the next beautiful piece to hang on her wall. Why not help her find the perfect piece that you can see next time you are around for her incall service?
Browse the markets in Covent Garden
Dinner date escorts love the service they provide, because they get to meet and get lost in conversations with gentlemen such as yourself. However, trying to get to know each other in public can be nerve racking and not an ideal way to help you relax. That is why a nice date idea would be to browse the markets of Covent Garden, find some fresh produce that you can cook together back at one of your places.
Take a Leisurely Stroll by the Thames
When you're in the company of our delightful London escorts, you'll find that even a simple walk along the Thames becomes an enchanting experience. As you walk hand in hand with your companion, engaging in light-hearted banter and shared laughter, you'll realize that the Thames provides the perfect backdrop for a romantic rendezvous with your date.
Enjoy a Show at the London Theatre
Indulging in the vibrant arts scene of London with an exquisite companion is an experience that will leave you mesmerized. From classic plays to dazzling musicals, the city's theatre district offers a rich tapestry of performances to suit all tastes. The atmosphere is electric, and the connection between you and your date only grows stronger as you immerse yourselves in the world of storytelling and artistic brilliance. Click here to see what's showing and book your tickets today.
How To Book a Rachael's London Escort
Booking a London Escort through our website is nice and easy. You can either call us on 020385925225 and speak to our reception team, or simply fill out our online booking form. Be aware that the form can take up to 24 hours to process so you should only use it for advance bookings.
Still not sure which companion is best suited to your wants and need? Be sure to read our blog on Choosing the Right Escort for Your Needs for some helpful tips.