What hotels do the girls love
03 July, 2021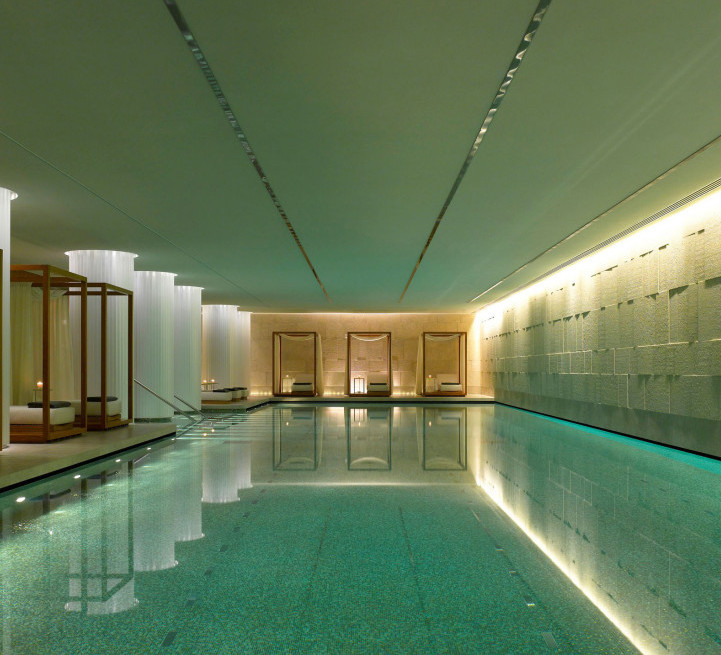 The best hotels in London that the escorts get to visit
I thought that I would put this question out to our lovely escorts and see what they came back with, you see I have my favourite hotels and Rachael has hers but of course with so many women in my life I couldn't leave any out.
Nearly every one of the escorts came back to me but I have picked the first ones – even Claire and Danelle jumped in on the act. Read on the find out more and if you have a favourite place to stay in London then text it in or drop me an email and I'll add it to the list.
Our starter…….
Danielle's favourite hotel to be wined and dined in.
The Baglioni – Hyde Park Gate SW7 5BB, opposite Kensington Gardens and so close to Kensington High Street – which has some great shopping, our weekend reception leader Danielle loves this hotel because of the spa, she thinks it to be out of this world and a really "sexy" place to relax, it brings with it the heart of Italy – "the nibbles in the bar are the best in London' she tells us.
Danielle loves the restaurant as well but really thinks that the thing that sets this hotel apart from the rest is the service that is given when you are there "Nothing is too much trouble".
Danielle gets very excited when booking appointments for our lovely London escorts to visit this hotel for an outcall!
Claires choice for this list is.
InterContinental London, The O2, Waterview Drive, SE10 0TW – Claire once stayed here for a weeding and loved the swimming pool so much she gets back there whatever chance she gets.
"The food is amazing, and the executive club lounge is aces" Claire remembers and the reason that whenever she is feeling in the need of a little R&R this is where she heads. Most off our escorts will visit here for an outcall but because of its location many will require a minimum 2 hour booking but let's be completely honest our ladies are so lovely that why would you want to spend any less time with them?
If you have never stayed at the hotel before then ask Claire some questions the next time you call, I am sure that if she is not too busy, she will be more than happy to talk.
Haifa was the first of our escorts to get back to me and boy her one is a very sexy choice of hotel and it would be on my list also;
Blakes Hotel – 33 Roland Gardens, SW7 3PF – Haifa loves this hotel because its dark and sexy! Just like her! It's a 5 star and gives you a 7-star experience – "the food, the wine, the sexiness, they are the best" and that's what Haifas expects from anywhere that she goes to stay to relax when she is not being one the hottest outcall escorts in London.
Haifa has been lucky enough to visit the hotel many times for work and each time she does it brings a rather large smile to her face.
She knows that the clientele that stay at this hotel only want to see the most high-class escorts that London has to offer and that is just what she is.
Stefany jumped on the band wagon straight away, now if you have never seen our lovely " Stef" then you have got to head on over to her because she is a really great lady, has some amazing reviews and people always enjoy booking this sexy escort for an outcall.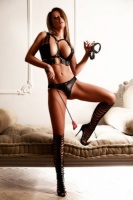 Have Stefany come to visit you
Stefany chose The Bulgari – Knightsbridge, because like her it's so elegant and classy. " It's great" was her closing comment about the hotel!
The Bulgari has a great bar in the basement and is one of the hottest spots in the whole of Knightsbridge for a great party – apart from Stefany's incall!
Who doesn't love a sexy basement bar?
Stefany loves dinning in the hotel's restaurant - Sette – imagine walking into the hottest restaurant in Knightsbridge with a bombshell on your arm like her!
I have got more and more of our escorts favourite hotels coming over all the time but thought that I should end this article with the best but I will be doing a part