Top 5 Bars To Visit With A Paddington Escort
06 September, 2023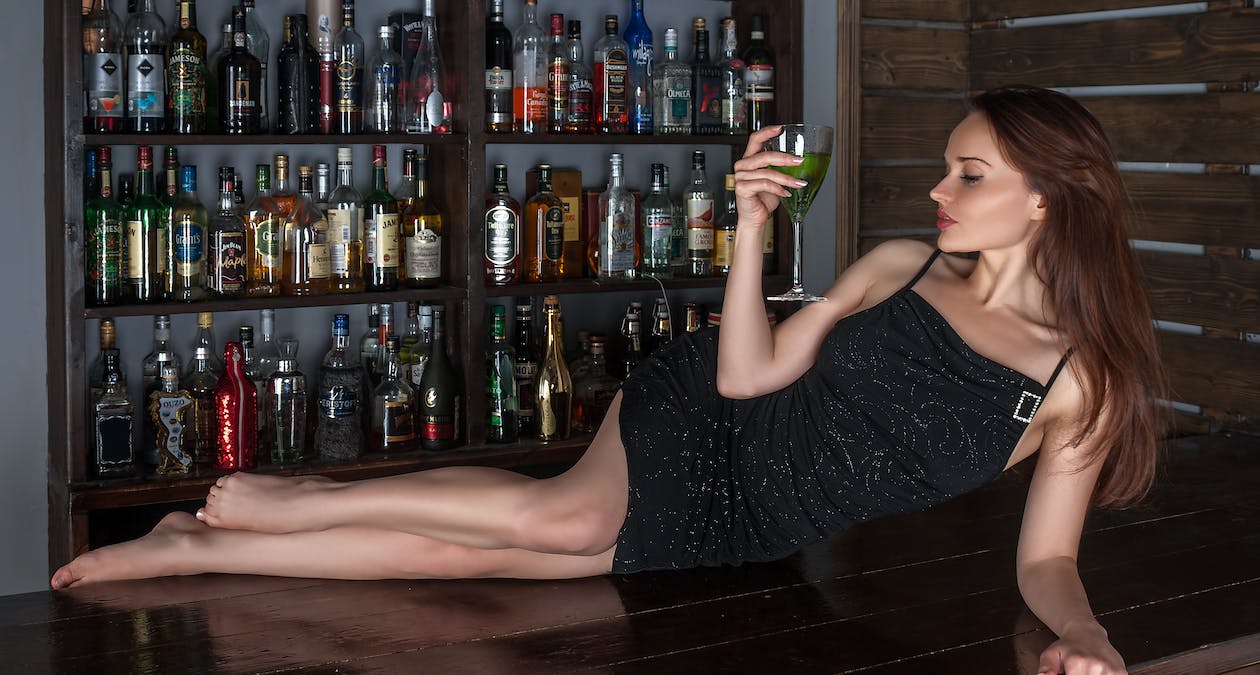 None can resist the vibrant atmosphere of Paddington. Here, the streets are lined with exquisite bars and the air is filled with the promise of adventure - the perfect place for thrillseekers like yourself! And what better way to enjoy this delightful corner of London than in the company of an exquisite escort in Paddington?
Join us here at Rachael's as we unveil the top 5 bars to visit with a Paddington escort, where you can sip, savour, and share memorable moments with the woman of your desires. Let's get started:
Huckster
Fancy indulging in a bottomless brunch? How about challenging your date to a karaoke showdown? Or perhaps you're looking to dance the night away until the early morning? You'll find all this and so much more in Huckster - Paddington's premiere party bar.
This multi-level wonderland is a hub of excitement, offering a spectrum of delectable drinks, street food, and exciting activities to enjoy. In short, it's the perfect playground for those seeking a lively adventure with an energetic party escort.
Click here to read our helpful blog on the perfect escorts to see if you fancy a party!
BrewDog Paddington
If you and your Paddington escort are both beer enthusiasts, then BrewDog Paddington is your haven. This popular watering hole boasts an extensive selection of signature and guest beers from across the world, alongside a wide variety of expertly crafted cocktails.
And worry not about an empty stomach; they serve mouthwatering burgers that perfectly complement your choice of brew. It's a match made in beer heaven. Combine this with our amazing terrace overlooking Paddington Basin, and you've got yourself the perfect spot for a relaxing date.
Smith's Bar and Grill
Discover the magic of Smith's Bar and Grill, nestled by the picturesque canal. Combining British culinary delights with exquisite drinks in a sleek and spacious setting, this delightful bar never fails to impress.
Bathed in natural light, the venue features a stunning year-round terrace overlooking the serene Grand Union Canal, offering an ideal backdrop for al fresco dining and drinks. So, if you're looking for the perfect spot to enjoy a romantic evening with your Paddington GFE escort, look no further.
Vagabond Paddington
Vagabond Paddington is, quite simply, a wine lover's dream come true. Explore an ever-rotating collection of over 120 wines by the glass or bottle, or indulge in the futuristic wine machines that allow you to sample a taster glass.
Fancy a quick bite? Fuel up on flatbreads, cheese and meat boards whilst basking in the picturesque views of the canal. And before heading back to your hotel in London, why not grab yourself a bottle for the journey? As you can see, this trendy bar is a must-visit destination for those seeking a memorable evening with their Paddington escorts, so go ahead and book your table today.
Darcie and May Green
Prepare for a unique and mesmerising experience at Darcie and May Green, where Australian cuisine meets London's canal waters. Consisting of two 50-meter barges - designed by British pop artist Sir Peter Blake - this extraordinary outdoor bar has to be seen to be believed.
As you savour delectable cocktails and delightful cuisine, you'll be surrounded by breathtaking views and a whimsical atmosphere that's truly one-of-a-kind. It's a date both you and your companion won't soon forget.
Book a Paddington Escort Today!
At Rachael's London Escorts, we ensure a seamless and discreet booking process, allowing you to focus on creating magical moments with your bewitching companion. Contact us today and let the magic of Rachael's London Escorts elevate your Paddington experience.
Whether you're drawn to a sultry blonde, a buxom brunette, or a high-class companion, we have the perfect match for you.
Still searching for the ideal courtesan to fulfil your desires? Read our blog on choosing the right escort for your needs.